About me
Hi! My name is Isabel, Belgium based fantasy artist. I have experience in a wide range of areas such as concept art, comics, illustrations and graphic design and am always looking to take on some new work, no matter if it is a single piece or a long term project.
I offer reasonable rates and a friendly professional working experience so please don't hesitate to drop me a message.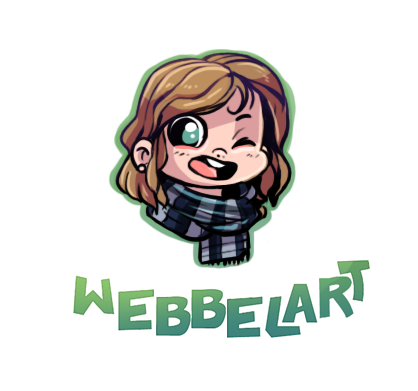 Recent works
Books
Clients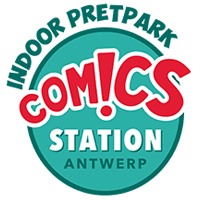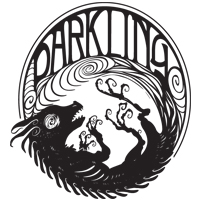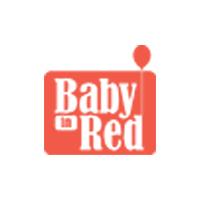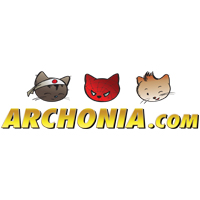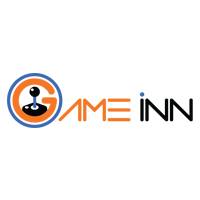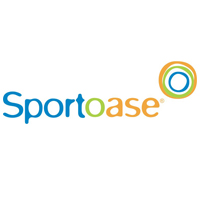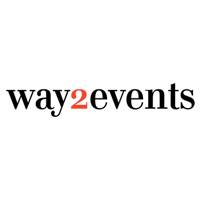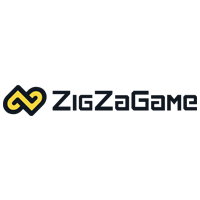 Contact
If you would like to know more about what I do or have questions about commissions, rates, availability, and networking please feel free to drop me a message.